1 Year Old Birthday Gift Ideas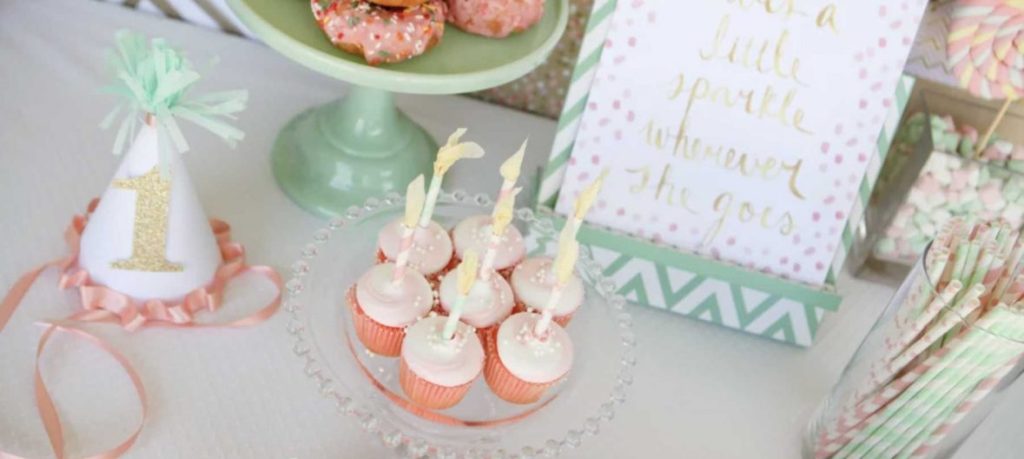 TOP 10 Gifts for One Year Olds | 1st Birthday Gift Ideas
1. Teddy Bear or Doll
Stuffed toys are always a winner.
2. Books
There are a large array of popular books for children. Pick a popular hardback with bright colored pictures and a great story.
3. Balls
A ball is a great gift – and come in all sorts of sizes and colors
4. Wooden Puzzles
There are some beautiful wooden puzzles available from traditional jigsaws to cut out shapes
5. Rocking Horse
A wooden or softly padded rocking horse is a wonderful gift for a one year old.
6. Baby Jewelry
Bracelets and brooches ( make sure there are safety chains/instructions included when giving as a gift) . You can get personalized ones or engraved bracelets and brooches.
7. A wooden trolley with blocks
They can have fun pushing the trolley along and the blocks can be stacked and re stacked.
8. A stacking cup set
Plastic cups that fit into each other and that can be turned over and stacked
9. Bubbles
A simple bubble set or a musical blower is a great gift for a one year old.
10. Keepsakes
Themed cutlery, dinner sets, a piggy bank, photo frame, musical figurines or carousel, musical water balls are all lovely gift ideas for a first birthday gift.





A first birthday is Special

The first 12 months of a baby's life are challenging at times, but seeing the amazing growth and personality develop over the first year make it all worth while. A one year old loves receiving a gift and don't be surprised if the gift wrapping/gift box and ribbons become more interesting for them than the actual gift itself!
What can a One year old do?
A one year old can generally stand holding furniture, drops toys and watches where they go. They may stand alone for a second and then collapses with a bump.
They wave goodbye when prompted and understand simple commands. Using a pincer grip they can pick up small objects, toys, and finger food. A one year old likes to stacks objects and also place objects inside one another. While some one year olds may be able to walk alone, most are able to hold an adults hand and walk with them.