Find great Christmas gifts for men
Christmas Day is on December 25, in 2021 (Federal Holiday)
Christmas Gifts for Men
Buying a Christmas gift for the man in your life can be a lot of fun. It can also be very challenging!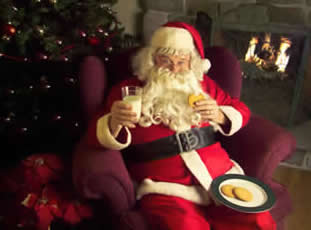 What are the Best Christmas Gift ideas for Men?
There are many different options that you can give your dad, husband, boyfriend or brother.
Here is a look at some different Christmas gift ideas for men:
Technology and accessories
You can go in for accessories for a mobile phone or smartphone. Digital camera, laptop, storing devices etc.
Video Games
They are not just for young kids! The type of games that men play might be a little different when compared to those meant for kids; however, their love of playing video games include action packed, shooting, racing and fighting.
Fitness Equipment
Gym equipment like dumb bells, a skipping rope, exercise bike, or a basket ball hoop are all great ideas.
Memberships
For those who like clubbing, singing or going to the gym, a membership card can be the perfect Christmas gift.
Personalized Gift
You can give him a personalized pen, pen stand, diary, or mug. You can organise to have his name, photo, or a message printed on a huge range of items.
Clothes and Accessories
A number of big brands offer different clothing options for men – accessories such as ties, tie clips, cufflinks, specially meant for men can also make great gifts.
Tools
Ideas include a tool kit, power drills, wrenches, sockets or hammers.
Experience Gifts
The options include driving a fast car around a race track, a luxury travel package, cooking classes or a skydiving experience.