When is Mother's Day 2021?
Mother's Day is on Sunday, May 9, in 2021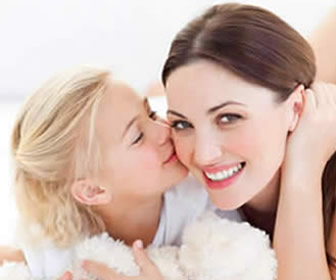 Top 10 Mother's Day Gift Ideas
Flowers – buy online
Chocolates and Candy – select her favorites
Gift Hampers – Select one that suits
Books – A best seller or a gift certificate
Jewelry – a pretty necklace or earrings
Fragrance/Skin care
Music – Get her something she sings along to
Magazine Subscription – fashion or cooking
Gift Certificates – books, adventures
DVD's
Top 10 Mother's Day Activities
Make her favorite breakfast in bed- whatever that may be – eggs, pancakes and coffee.
A bunch of flowers picked from your garden and delivered to your mother.
Give her a massage ( buy a certificate from a professional massager)
Lunch – Decorate the table with fresh flowers and make her feel special.
Movies – Let her pick.
Afternoon tea – get out the fine china and spoil mum – cakes and coffee
A walk in the park. Drive somewhere you haven't been before and go for a walk.
Do any chores your mother normally does around the house – wash the dishes, hang out the washing, take out the trash, clean up your mess. Don't say anything. Your mother will notice!
Cook a special meal – decorate the table and remember to clean up afterwards.
Make up a hot chocolate milk with cookies on the side.
Mothers Day is a chance to spoil your mother and tell her how much you love her.
Upcoming Mother's Day Dates……
2021 Mother's Day | Sunday, May 9 2021
2022 Mother's Day | Sunday, May 8 2022
2023 Mother's Day | Sunday, May 14 2023